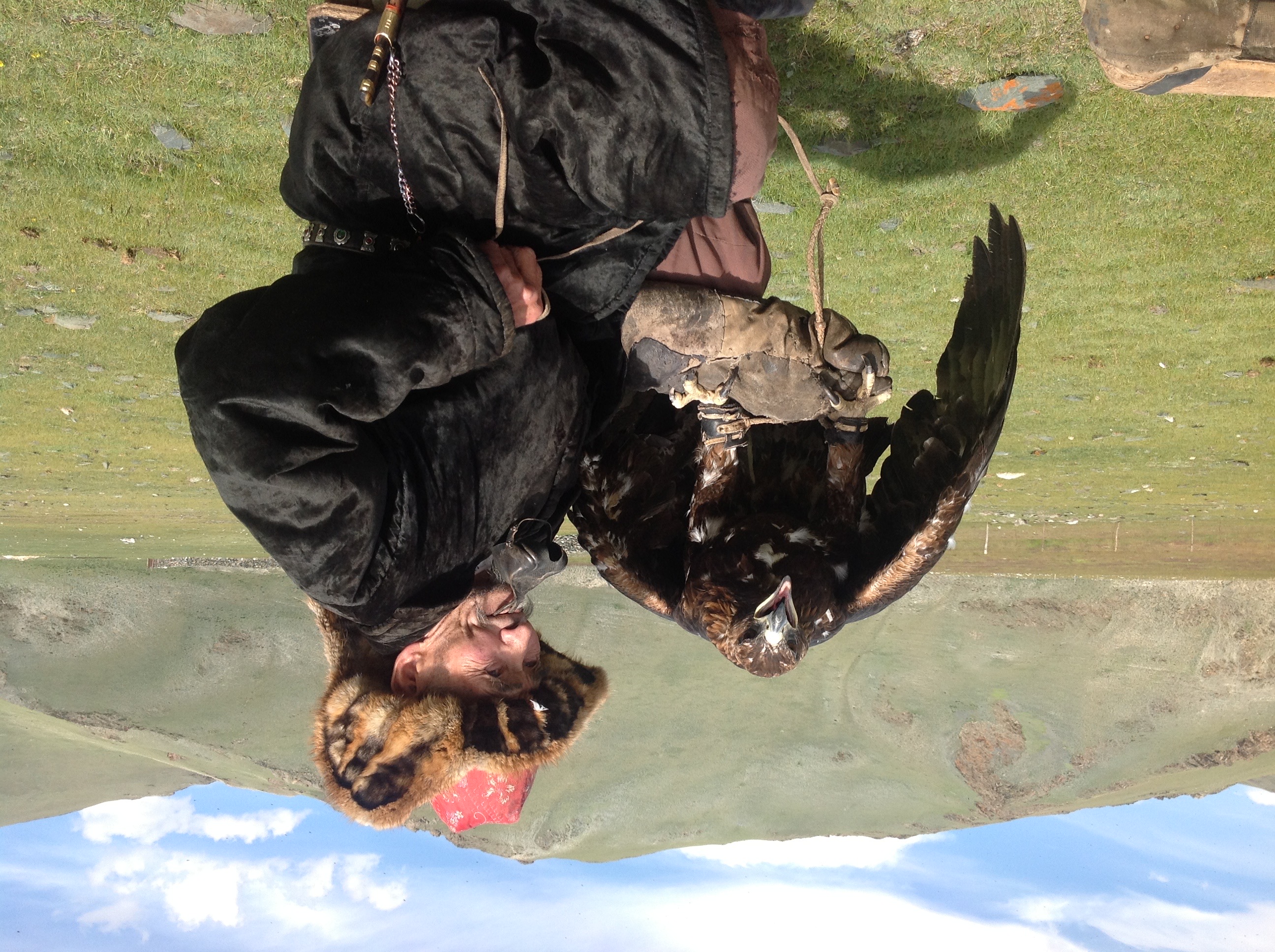 IRL Editor: Many of you likely never have been to Mongolia nor will ever travel to Mongolia but you should consider it once it is safe to travel – it will stretch your imagination and show you a world you never knew existed in a land with very unusual beautiful scenery. Since personally I really like the country and its people, I will post items of interest from time to time about this Asian country.
Exercise increased caution in Mongolia due to COVID-19.
Read the Department of State COVID-19 page before you plan any international travel.
Mongolia has lifted stay at home orders and resumed in-country transportation options and business operations. However, Mongolia maintains an almost total ban on the entry of foreigners and has limited incoming air traffic to government-controlled charter flights. Visit the Embassy's COVID-19 page for more information on COVID-19 in Mongolia.
Read the country information page.
If you travel to Mongolia, you should:
Trending