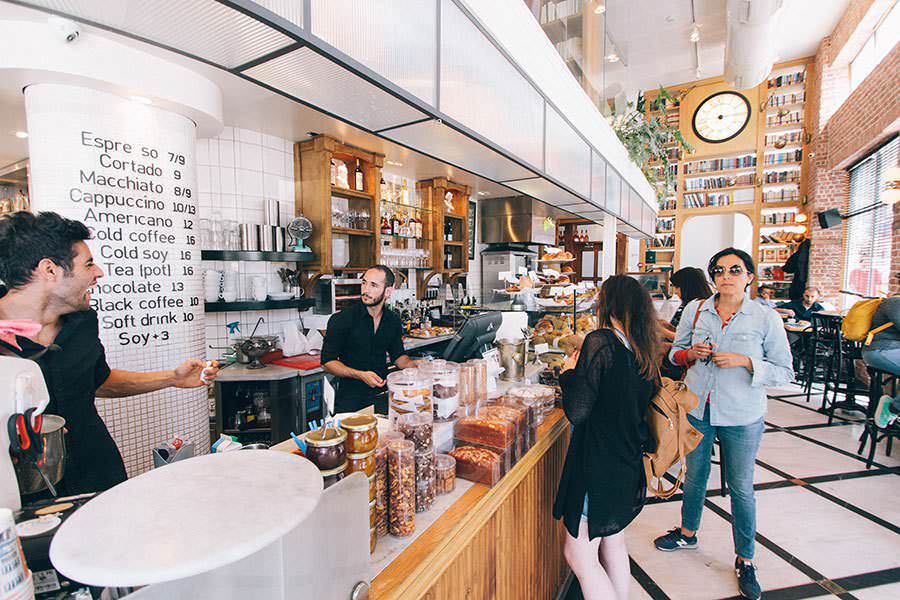 Wherever you live, subscribe to your local newspaper. Local is the operative word. I live near Chicago and haven't subscribed to The Chicago Tribune in decades. The other day The Tribune was substituted for my Wall Street Journal delivery, so this is what I read, and it impressed me. The subjects, reporting and writing were on par with what I consider good journalism. All the parts were there – world, national, local, business, sports, 2 crosswords…It spoke to me. It made me look at what was happening around where I live which is important.
There is lots going on in the world and it's incessantly served up on our TVs and devices. The choices are beyond the pale. Frankly, it's too much. It makes choosing difficult so what invariably happens is I head to a safe corner and read what satisfies. What's really happening is their algorithms have my number, so it delivers what it believes I want to read. Therein lies the problem.
By allowing ourselves to be controlled we are missing so much of what should be important to us as individuals. The constant stream of 'personalized' information keeps us from understanding what's going on around us which is infinitely more important than a 'breaking story' from Angola. Honestly, that's not important to us – usually just the Angolans.
We have been captured
The new media conglomerates are fortifying defenses (lobbying & money) and building moats around their kingdoms all in the name of giving us what we want, not what we might need or find useful. This has fundamentally changed how we think and is at the root of the social discombobulation we find ourselves living in.
Our reality has changed
We need to take charge, reflect, and recognize what's important not what someone who is not us tells us is important.
Go and stay local and think about what's going on around yourself because it's that environment you live in – not some alternative world.
Think about what Mark Zuckerberg has instore for you with his iteration of a metaverse. That you might live in a metaverse is nuts. It's nothing more than a hypothetical iteration of the Internet as a single, universal, and immersive virtual world that is facilitated by using virtual reality and augmented reality headsets. In colloquial usage, a "metaverse" is a network of 3D virtual worlds focused on social connection.
It isn't real people, and it never will be. Stay grounded, stay local, and care for those around you for that is where you live. If it means reading your local newspaper all the better.
Trending