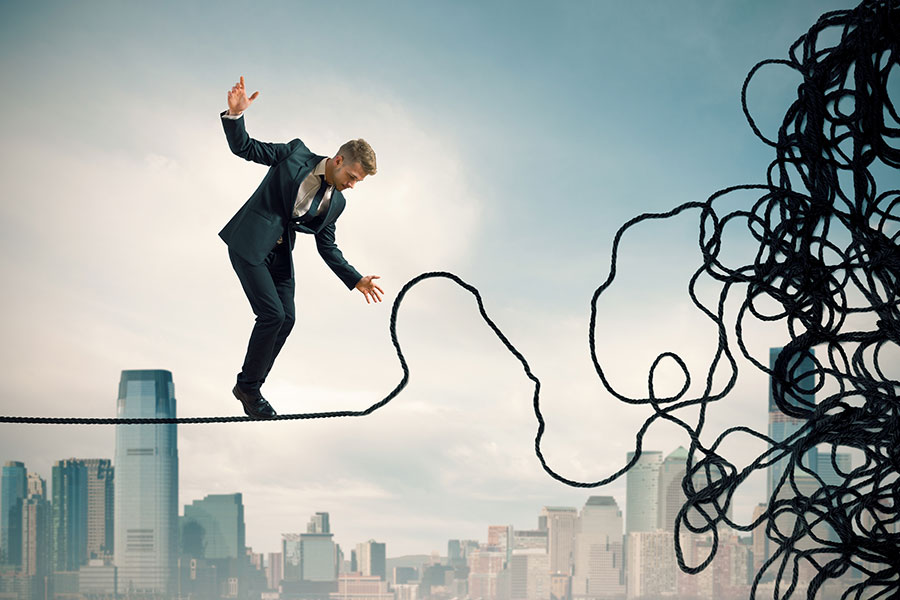 I came across the story below and began thinking about some of the ways in which bribery could take place especially in South America which is where this investigation focuses. I am not going to speculate here right now – perhaps later.
London Insurance Brokers Probed for Bribery and Corruption by UK Serious Fraud Office
By Ellen Milligan and Lucca de Paoli | March 25, 2022
I spent lot of time working the South American market in a handful+ of countries and arranged and witnessed a lot of fully legal albeit sophisticated financial maneuvers on behalf of individual corporate risks. Bribery nor any of its $ cousins were on the menu.
I figure with the UK's Serious Fraud Office and the US Department of Justice involved; somebody somewhere really angered the wrong people.
Several London brokers and I suspect others are being investigated. For exactly what, I am not sure and nobody's talking yet. And they may never depending on where this goes and importantly who is involved.
The investigation appears to have started with the US DoJ snooping into corruption claims at Ecuador's state-run insurance fund, Seguros Sucre (in liquidation) and according to the article kept former President Rafael Correa in self-imposed exile in Belgium. I suspect he knows something and isn't going home any time soon. [Ed. I do not know for sure, but there must be a US connection to this for the DoJ to be snooping around.]
There's going to be much more about this if the story isn't killed soon. Whatever happened didn't occur over night, it must have been going on for years and that means lots of money. Not huge B$s, but significant to someone somewhere.
The article reports, "Much of the corruption in the Seguros Sucre case reaches far beyond Ecuador's borders, with links to London and the world's biggest insurance market." It names firms with "a long history as brokers in Lloyd's of London, a market of underwriters and middlemen that is more than three centuries old." [Ed. I will not name the firms because I knew them and respected them.]
The article digresses and dredges up old news which has nothing to do with the investigation but rather suggests that the London market was anything but a well-mannered culture. – fertile ground for money laundering – which I suppose is why the article intentionally points a finger by saying, "In recent years, the market has been in focus over allegations of improper conduct by staff members and a culture of booze and misogyny."
Having worked for a well-managed publicly held company, you have to engage in far reaching fantasy not to say 'WTF' about this. My company for the most part had an extremely well-mannered culture but could veer off occasionally with some individual displays of poor judgment or behavior.
In my 45+ years in the business I cannot think of an instance anywhere of this type of wrongdoing or misconduct. And I wasn't sitting behind my desk, I was on the front lines in London and around the world and in particular Latin America.
Trending