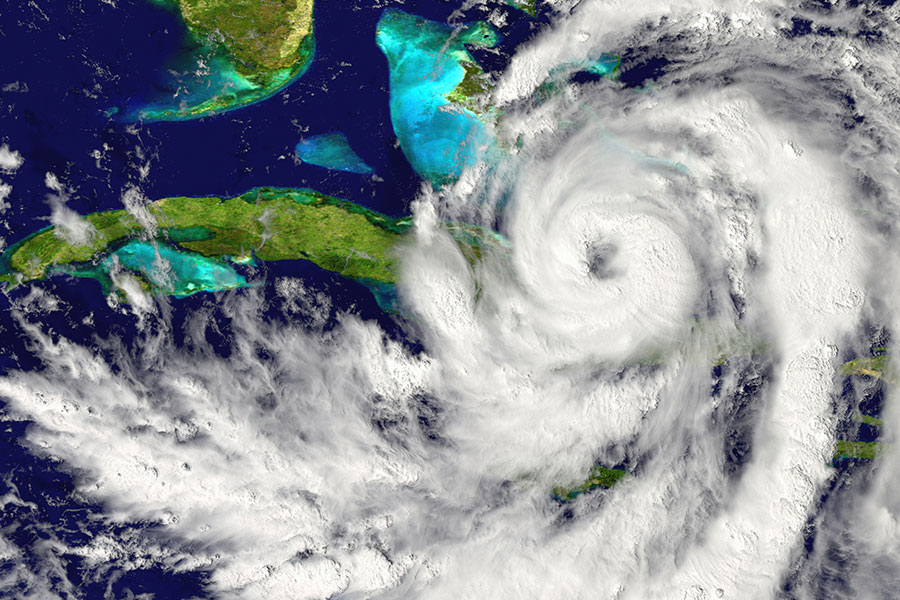 "Fall seven times and stand up eight." ~ Japanese Proverb
United Kingdom: Lloyd's bosses bombarded with 'calendar jam' as insurers targeted on Twitter
Chubb Enhances Proprietary Chubb Cyber Index with New Functionality, Business Insights to Help Organizations Analyze and Assess Cyber Exposures and Reduce Risk
The Chubb Cyber Index is free to access and can be used at www.chubbcyberindex.com.
China: Ping An Insurance sees first quarterly profit rise in a year
UAE & Uzbekistan: UAE and Uzbekistan to enhance economic cooperation, boost joint export credit opportunities
Aon: Year-end 2019 global premiums stood at an all-time high of USD 5.6 trillion. The full Insurance Risk Study can be found at the following link: Global Risk, Profitability, and Growth Metrics - 15th Edition
Insurance Europe: Fixing flaws in Solvency II vital to unlock long-term investment and boost EU economic growth and recovery
Insurance Europe has published its response to a consultation by the European Commission on the review of Solvency II. The organization believes that, while working well in general, Solvency II is excessively conservative, contains serious measurement flaws and imposes unnecessary operational burdens on Europe's insurers.
India: List of Valid Insurance Brokers as on 23 October, 2020
Storm Central
Zeta Leaves Nearly 2 Million Without Power and At Least Two Dead After Slamming Gulf Coast
Triple-I: MITIGATION MATTERS – AND HURRICANE SALLY PROVED IT
CBS News: Tropical Storm Zeta races across Southeast after slamming into Louisiana as powerful Category 2 hurricane
Trending